Learn to grow healthy and delicious food and basic homesteading skills using permaculture practices and natural remedies. In this time of uncertainty, it is important to know where our food comes from and provide food security for ourselves and our families. Join me for a season of learning and growing and become a lifetime gardener and accomplished homesteader.
What I learned from Katy's hands on and very organized and informative class brought to light the whole picture of how to grow and enjoy more vegetables and invest less maintenance all the while creating a more sustainable food system in our very own farm that quickly fed my family.
- Shellie English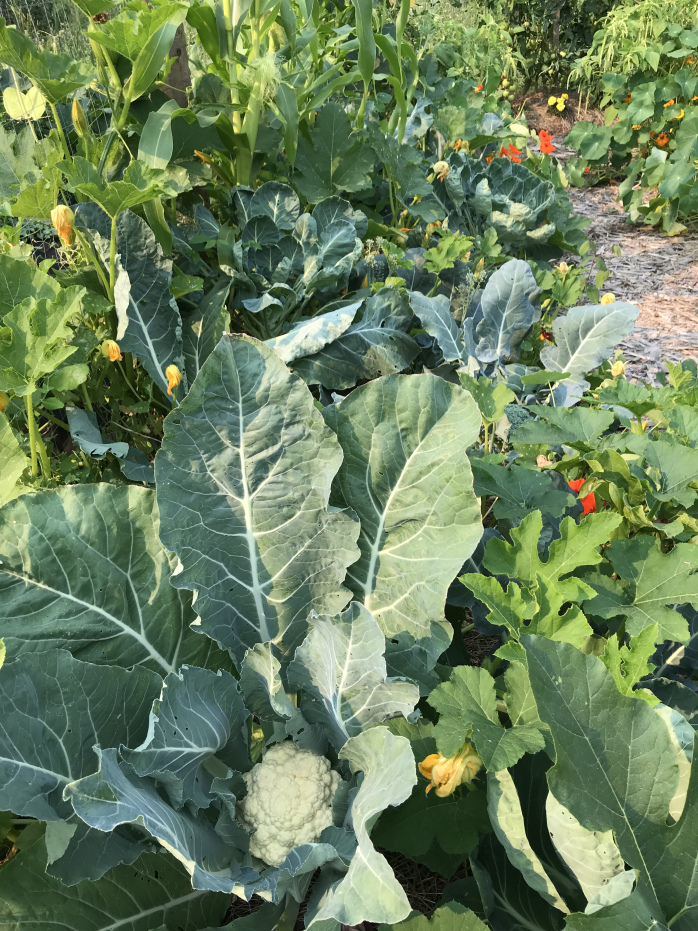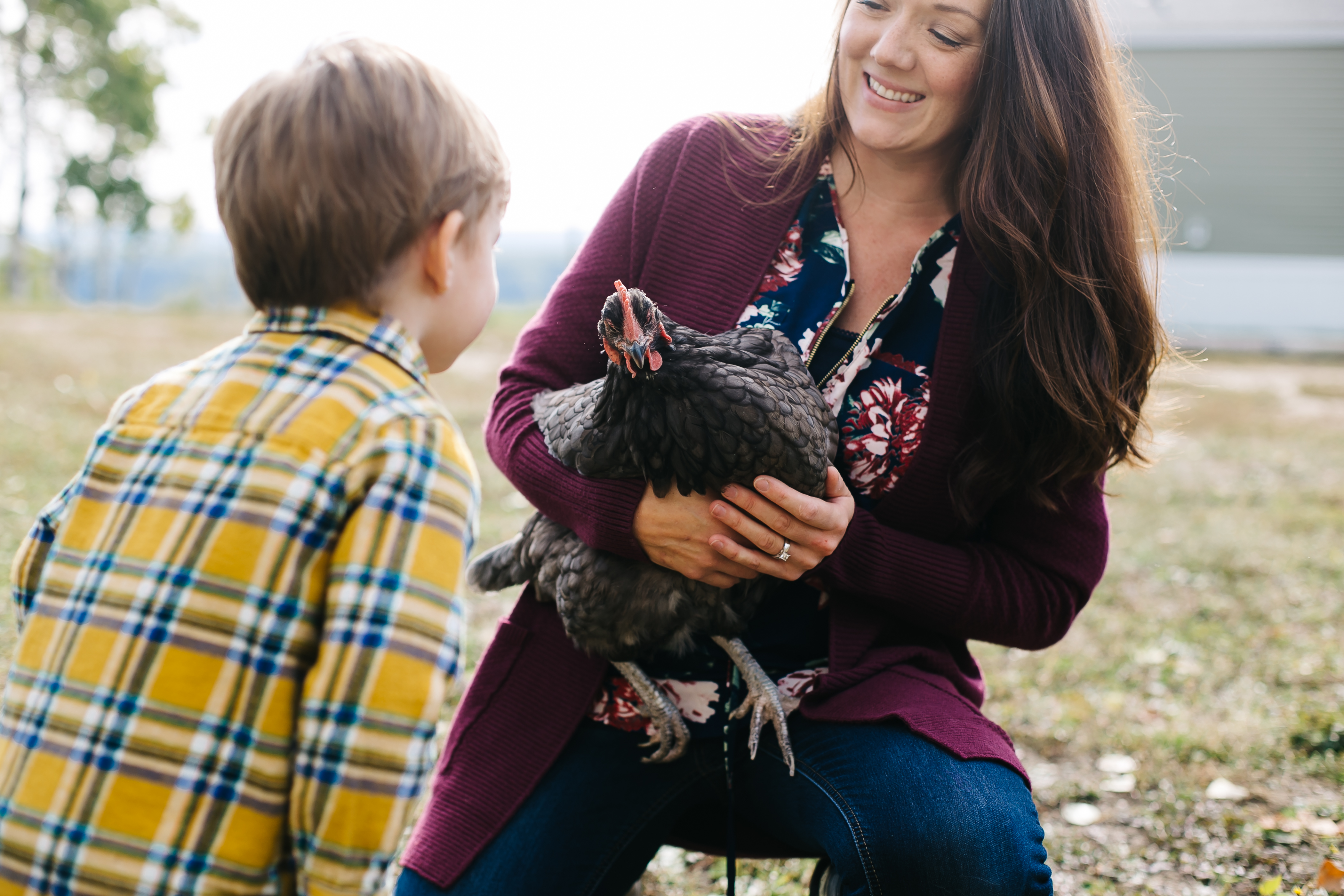 I am a certified permaculture designer, lifetime gardener and regenerative farmer who is passionate about teaching you how to live a more sustainable lifestyle. Growing up in Alaska I know what it's like to live off of the land and provide for my family and I've been using permaculture techniques for over a decade to create holistic systems that ultimately make my job easier! I believe we can work with nature instead of against it to grow healthy and delicious food and provide food security in an uncertain time. Join me this season and let's get you growing and preserving today!