Seed to Harvest
May - September 2020
This program will teach you how to grow your own healthy food from start to finish and give you lifelong knowledge on how to create happy healthy gardens. The Seed to Harvest Series consists of over twenty permaculture guided topics that cover an entire season of growing from beginning to end. Topics include:
Design and planning
Soil health
Starting seeds inside
Planting seeds
Transplanting
Building new beds
Planting trees, bulbs, tubers, and other oddities
Watering
Composting
Weeding and Thinning
Plant family names and commonalities
Diagnosing Problems
Fertilizing
Forest gardening
Food preservation: canning, fermenting, drying, freezing
Seed saving
Season extension
Putting the garden to bed
Permaculture is a design system that creates sustainable growing techniques that works with nature instead of against it. It goes beyond organic gardening and connects all aspects of growing your own healthy delicious food in your own backyard, no matter the size of your growing space. This course covers the foundations of growing your own food and is not dependent on where you live or how much experience you may have. There is something for everyone to learn. 
At the end of this course you will:
Have a vision and plan for your dream garden- a garden that works for YOU.
Know what, when, and how to start seeds inside before you can plant outside.
Create productive, weedless garden beds without digging or tilling.
Reduce or eliminate digging, weeding, and watering.
Bring your soil into balance to feed your plants and reduce pests and disease.
Make awesome compost.
Troubleshoot problems.
Increase your yield on existing garden space.
Harvest earlier in the spring and later in the fall.
Incorporate fruits, berries, and perennial vegetables.
Save seeds.
Preserve your harvest by canning, fermenting, drying, and freezing so you can enjoy it year-round.
Feel more connected to the earth, your food, yourself, and the seasons.
What you get: 
30+ video modules 
17 printable handouts
10 LIVE Facebook Q & A sessions throughout the season
Private Facebook Group to ask questions anytime
PLUS bonus trainings in the facebook group
At an investment of only $399 CAD, you will gain a lifetime of gardening knowledge and the power to grow your own food. Join me and let's get growing!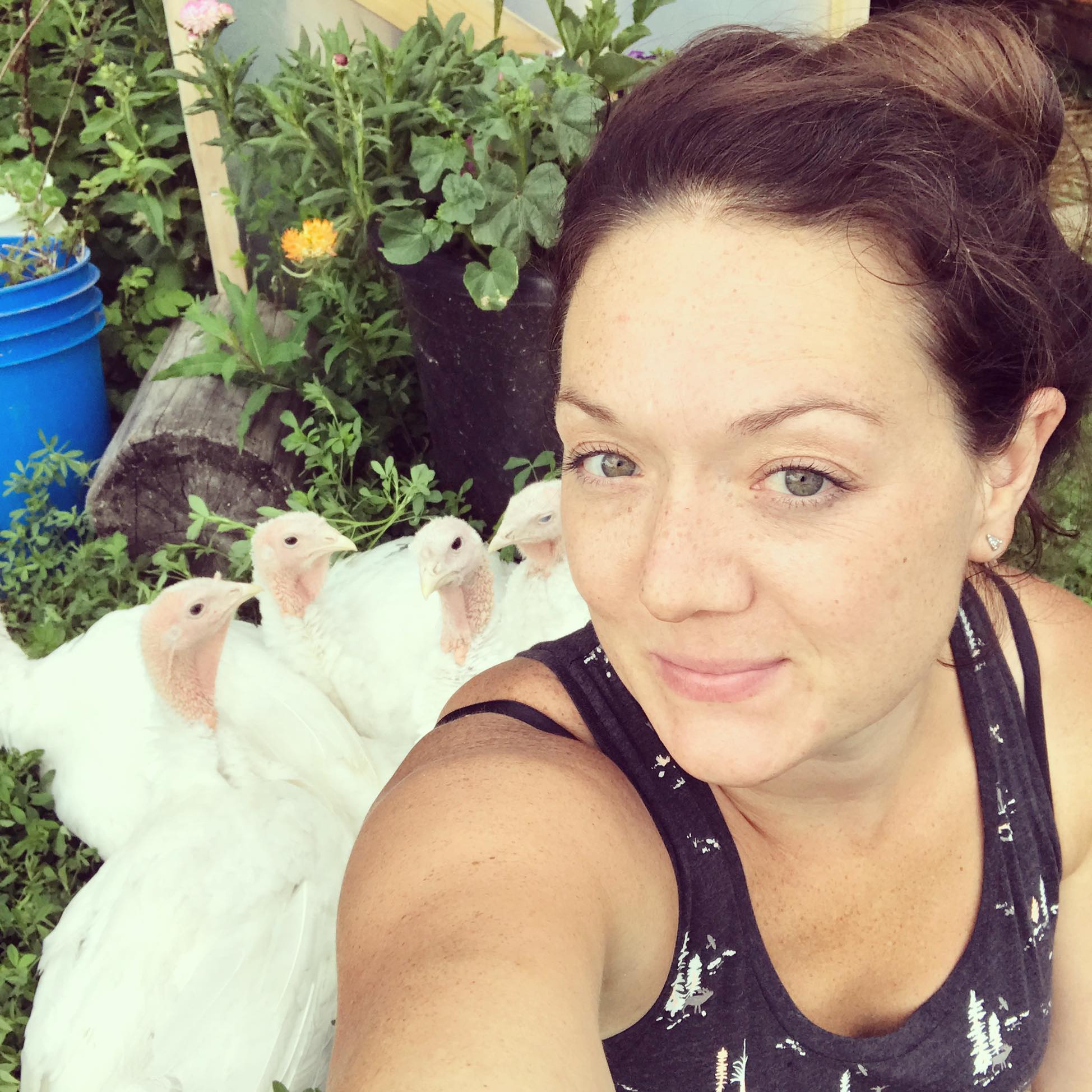 I am a certified permaculture designer, regenerative farmer and lifetime gardener who wants to teach YOU how to grow your own healthy and delicious food. Permaculture has allowed me to create sustainable garden systems that work with nature and overall make my job as the gardener easier! From seed all the way to the harvest, join me for an entire season of growing and learn lifetime skills to keep you growing.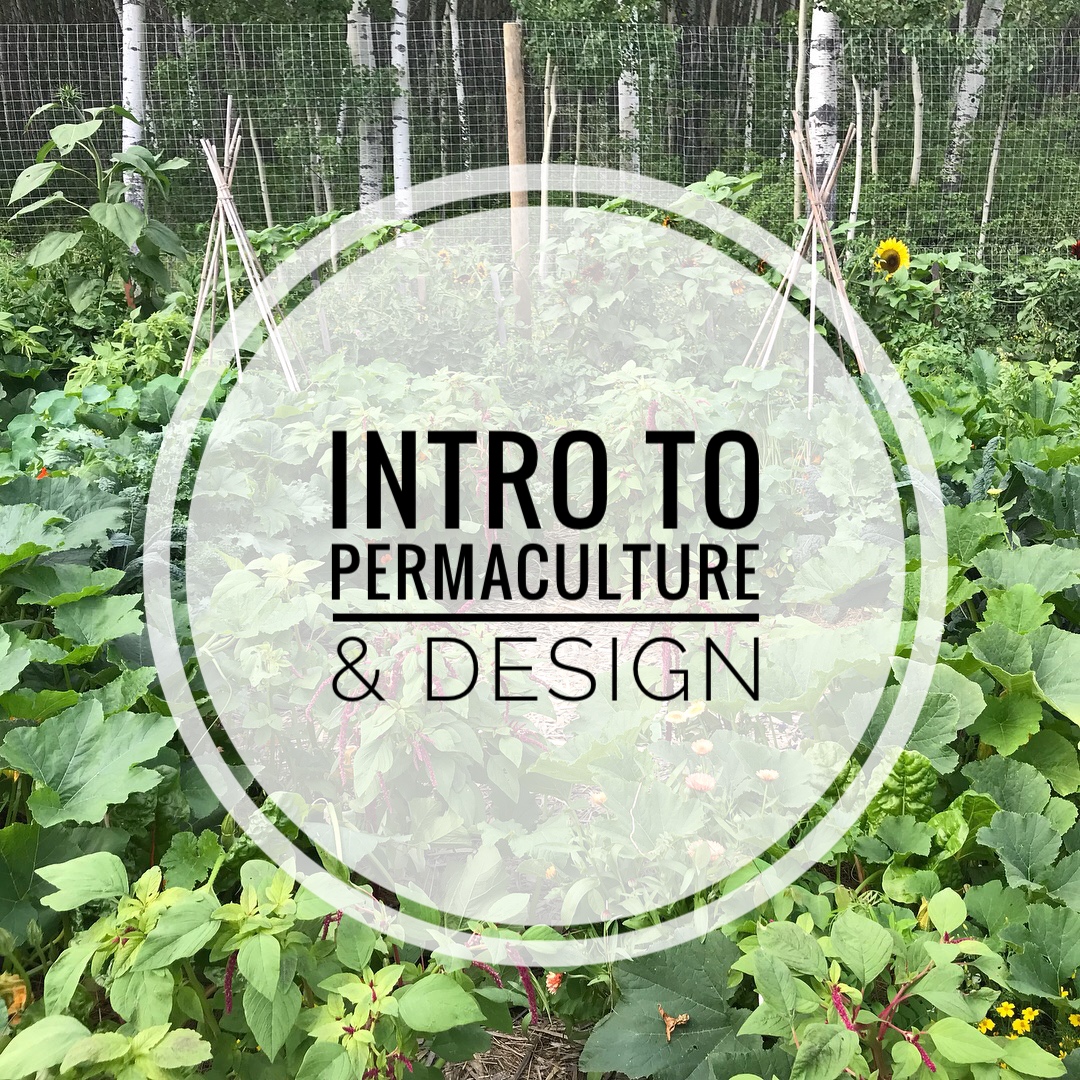 Learn about Permaculture and how it can help you design the garden of your dreams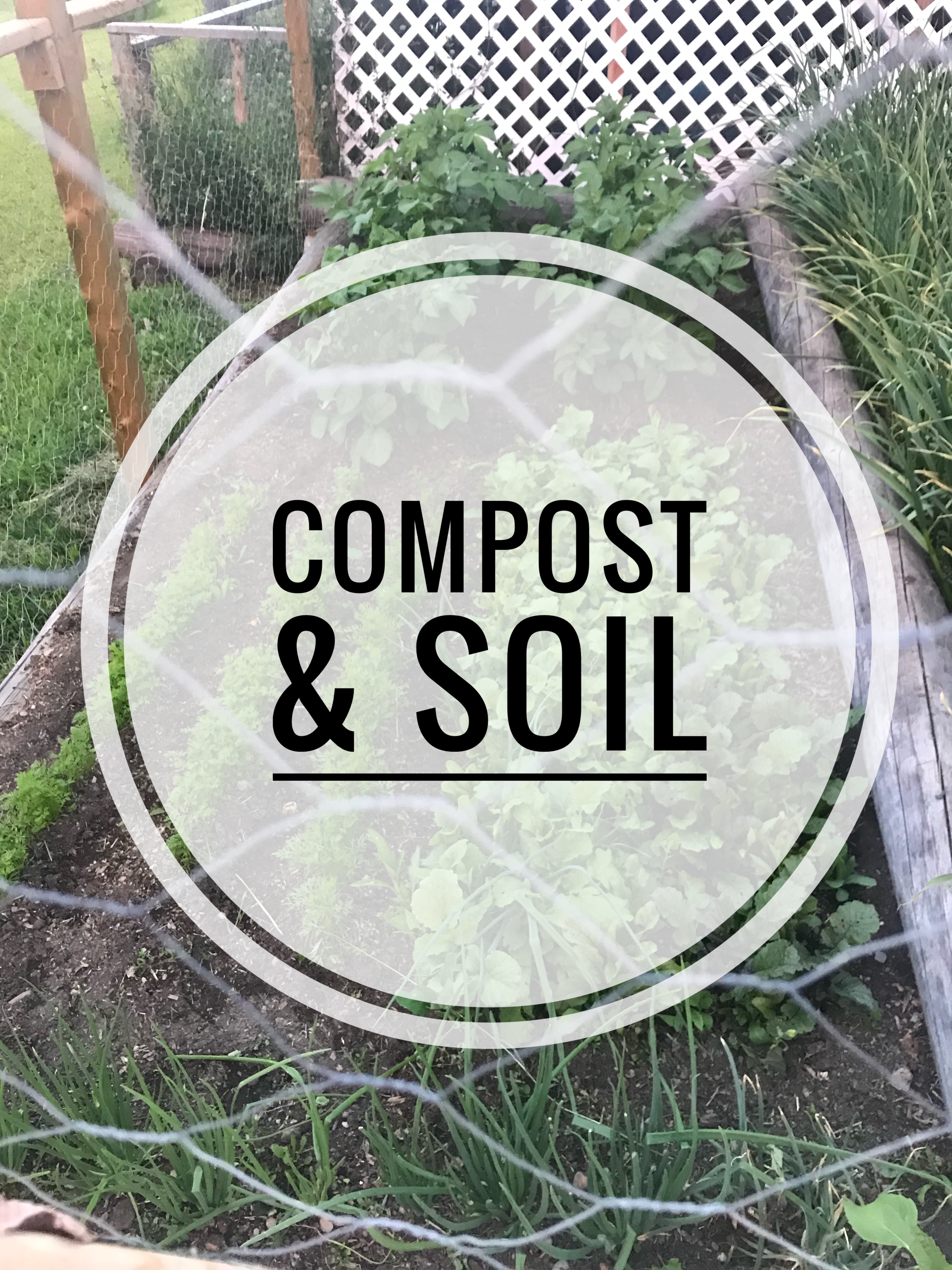 Master the basics of composting and creating healthy living soil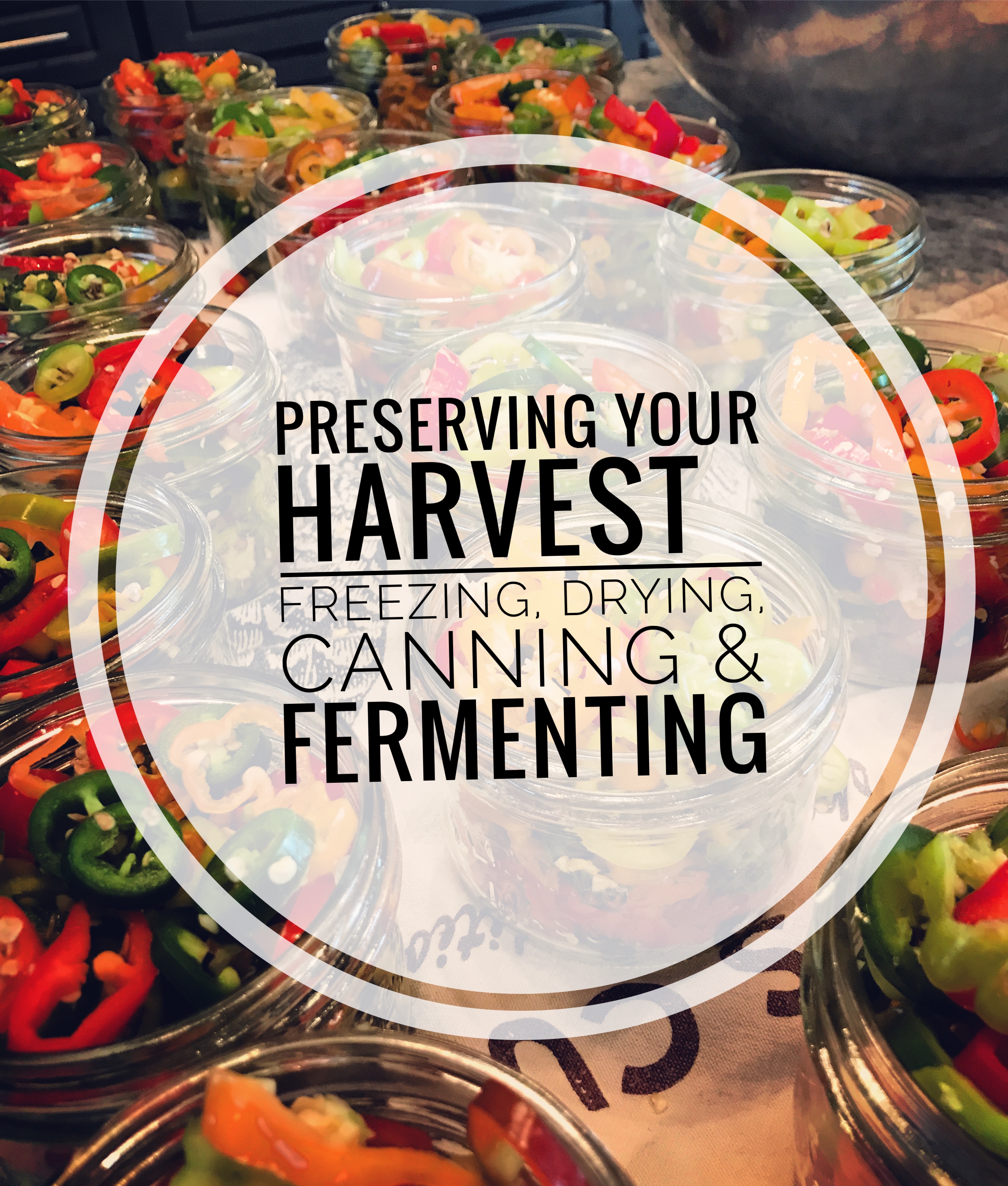 Preserve your harvests to enjoy year round